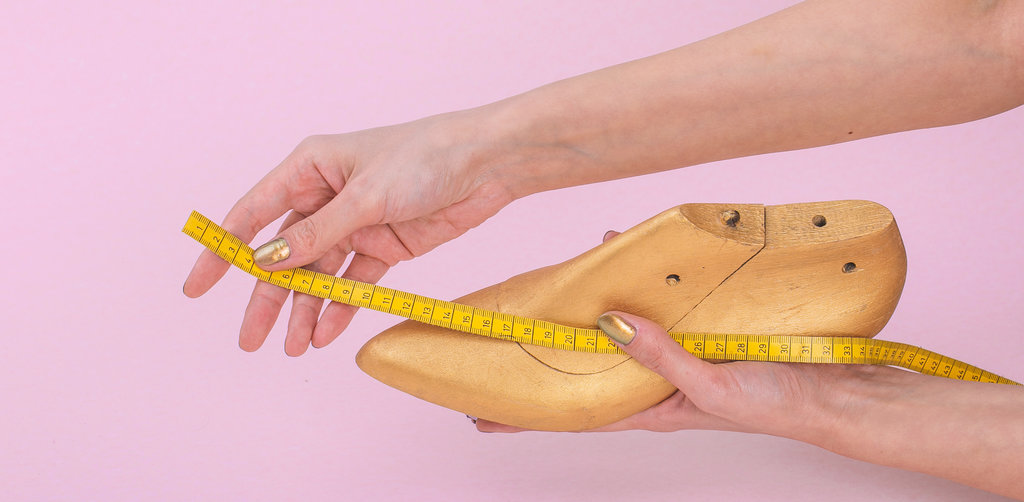 Mittersisters X Hands On Duty by Anna Zaboeva present:
The Ultimate Leather Bag and Sandals Making Summer Course in Budapest
On this extensive leather bag and sandals making course you'll get the opportunity to really understand the world of bag and sandal making, working with leather and creating your unique bag and matching pair of sandals. As a small group (maximum 8 participants) you will explore popular bag shapes, learn basic pattern cutting techniques, understand different bag and shoe constructions, and make your leather accessories. The course takes place in the Mittesisters Astoria Studio, in the very centre of Budapest, where all the materials and equipment you would need, are available for you to use. Guided by two expert designer-tutors, you will make, from a pattern, a bag and a matching pair of sandals of your own design. All leather, trimmings, materials and tools will be provided but you can bring your own leather.
The course will begin with an evening of design and concept orientation followed by two days of customised workshops on construction of your bag and sandals
COURSE SCHEDULE
Day 1 (evening)
Course overview
Understanding leather: leather techniques and understanding different types of leathers
Pattern cutting techniques
Choosing the appropriate leather for your projects.
Think and talk about your designs.
Day 2-4
After the introductory session, it's down to business. Rozi and Anna will walk you through the entire process of making your own bag and sandals. Participants will be devided into two groups that will work paralelly on their bags and sandals. This method will allow for plenty of individual assistance from the two designers and other staff members. The intention is to build confidence in all aspects of using leather.
TUTOR INFORMATION
Rozi graduated from the Moholy-Nagy University of Art and Design (MOME). She is the co-founder and chief designer of the Mittersisters brand that focuses on sharing the exciting creative experience by organising workshops where participants create their own fashion accessories.
read more about Mittersisters
Anna is the founder and creator of the Pleasemachine shoe brand. She moved to Budapest from Russia where she studied textile engineering and film making. She fell in love with footwear while attending a course at MOME. She has a global customer base, serving clients in New York, London, Moscow, Barcelona, and Berlin.
read more about Pleasemachine
read more about Hands on Duty
Both designers are enthusiasts of the 'slow-fashion' concept featuring sustainable and timeless clothing accessories. 'Slow-fashion', like 'slow-foods', is a more reflective approach to minimize waste while producing high quality goods in a traditional format. while doing research for the new ways of fabrics and leather utilization.
LEVEL
You should have an interest in the subject area and a desire to learn and explore your creativity but no previous experience is required.
BOOKING
Your course place is confirmed once you have booked online and transferred the course fee. Places are offered on a first come, first served basis, and the course has a maximum number of participants. We suggest you book early to avoid disappointment.
book your ticket here
WHAT TO BRING
Comfortable clothes to work in.
Photos / drawings of bags and sandals you are inspired by. (You can send these sources of inspiration by e-mail in advance.)
WHEN
June 28- July 1
August 23-26
WHERE
1075 Károly krt. 1, Budapest (Astoria tube station)
PRICE:
Early bird price: 450 Euro (available in May for the first session, and in June and July for the second Session)
Full Price: 600 Euro
CANCELLATION POLICY
We appreciate that there will be circumstances whereby you will need to cancel your booking. Bookings cancelled more than 14 days prior to the start of a course will be refunded. Alternatively, you may transfer to another date free of charge. (This option only valid for the June course.) Bookings cancelled within 14 days of the start of a course are non-refundable and non-transferable, the only exception being if we are able to refill your place. If we are able to do so a full refund will be given, or you may transfer to another date. (This option only valid for the June course.) Refunds cannot be issued on any unattended classes without prior notice.
Any question unanswered? Please write us at info@mittersisters.com.
Book your ticket here: Summer Camp registration form

Be a part of the experience!