back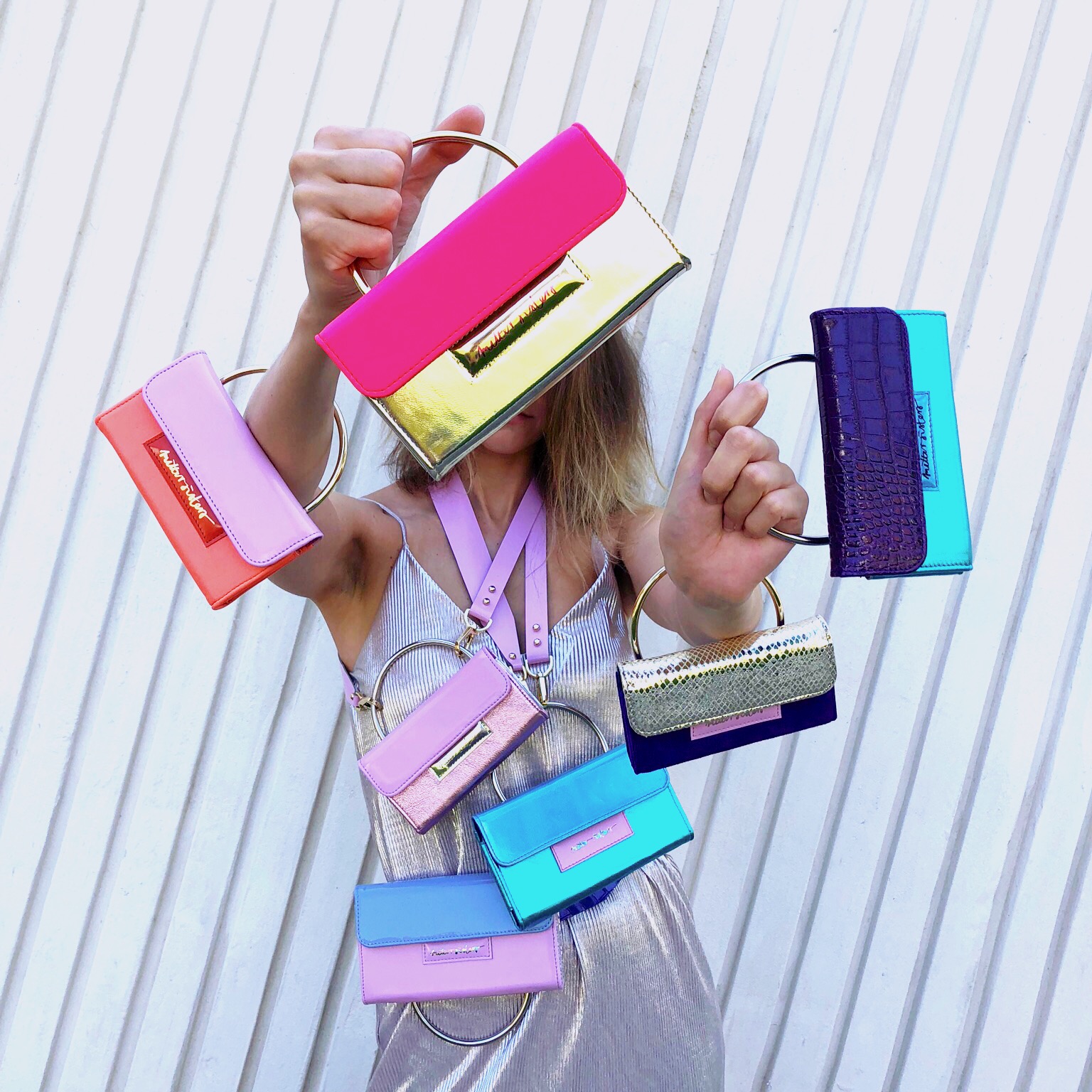 Mini
Discover our latest model, this variable mini bag.

It was created for the size of your smartphone and includes an internal pocket to store a few of your cards.
It is a special kind of new bag as you can transform it into a Handbag, a Funny Pack, a Backpack, a Shoulderbag or even a Clutch.

At the beginning of the course you can choose from two different sizes. (14,5x8cm; 17x9,5cm.)
Next you can choose your very own colours from a huge kit of different leather materials and a range of options for design.

We introduce different tools, techniques and technologies to select from in the creation process.
Next we teach the suitable cutting and assembling techniques so that the entire process from design to the final product is yours alone.

The price of the workshop is 25 000.- Huf. (It includes the basic model with a metal ring)
You can also add extra straps or a belt for an extra 12500.-Huf.

Duration: 16:00-20:30.
Course price:

30000

HUF
Upcoming: